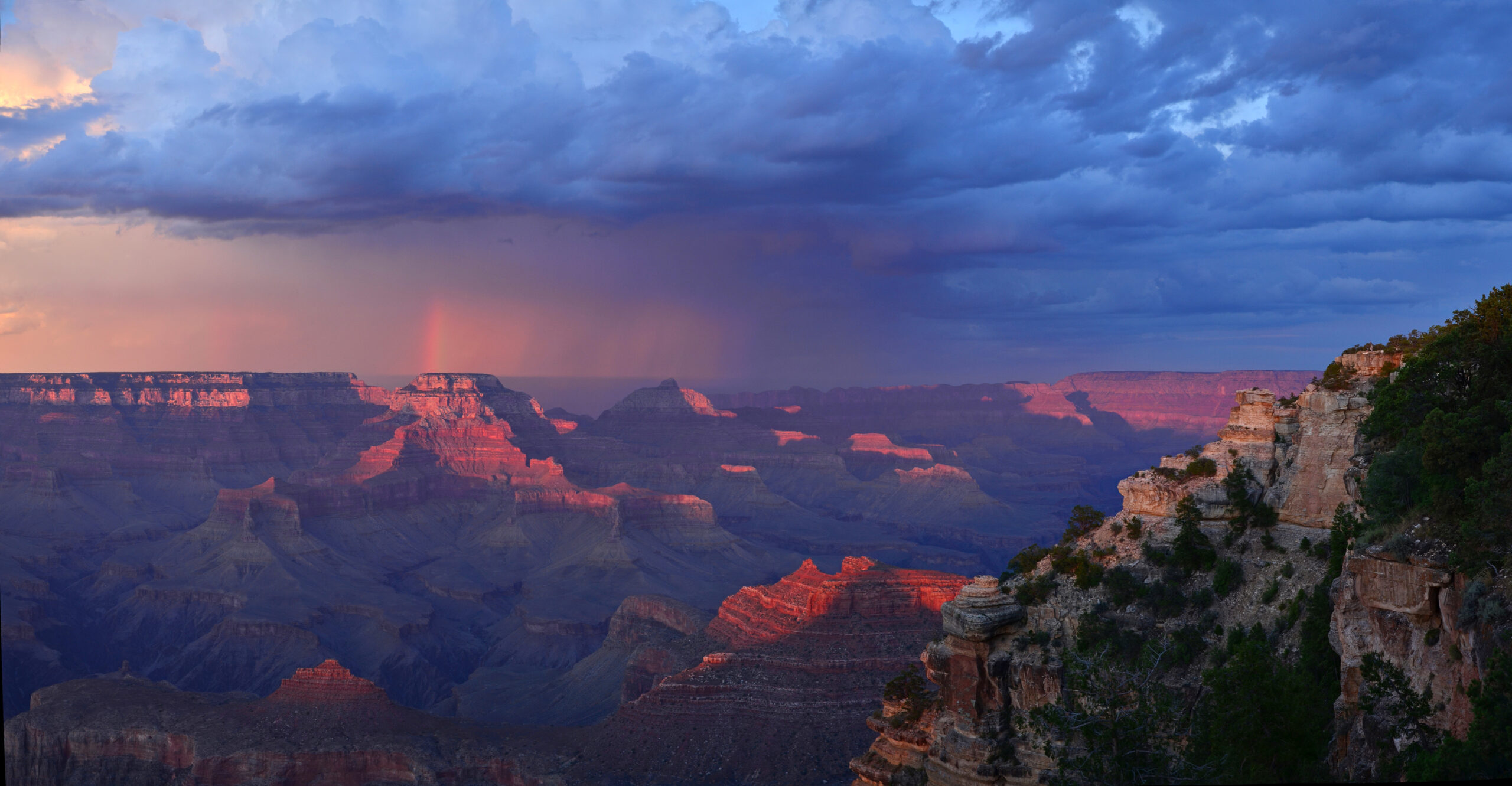 ---
WELCOME TO RAVEN'S PERCH MEDIA

a reference and resource service for all individuals, organizations, or administrative agencies who have interests or stakeholder concerns in the Grand Canyon and Lower Colorado River regions of the United States and Mexico
EVERY DOWNLOAD ON THIS SITE IS FREE — NO LOG-INs ARE REQUIRED AND THERE IS NO TRACKING OR POP-UPS

---
THIS WEBSITE CONTAINS
THE GRAND CANON 

[canon: an essential guide or list] : a comprehensive, five-century Worldwide

Bibliography of the Grand Canyon and Lower Colorado River Regions of the United States and Mexico — containing 106,000 citations in 114 languages

Go to

"THE GRAND CANON"

main tab for basic information and download links for the principal volumes:

Volume 1.  Introduction and Bibliography
Volume 2.  Cartobibliography
Volume 3.  Grand Canyon: Colossal Mirror  (all the Grand Canyons in the world, and then some,

PLUS

analogies and metaphors enough to fill the Grand Canyon!)

each volume can also be accessed through separate website tabs
the 32 subject-specific parts of the bibliography—and a detailed table of contents for the bibliography—can also be separately accessed and downloaded through the drop-downs under the "

JUST THE BIBLIOGRAPHY

" tab

Newer, expanded and revised, editions for Volumes 1–3, are in preparation. Release dates are planned for late 2024

SPECIAL BIBLIOGRAPHIES

that focus on specific subjects that are not segregated in the three principal volumes of

THE GRAND CANON

—

these separate volumes can be accessed through these tabs:

The special bibliographies are occasionally updated, as indicated by version or edition dates

SPECIAL VOLUMES

that pertain to the history of these regions can be accessed through this tab

:

 

OTHER SPECIAL BIBLIOGRAPHIES AND VOLUMES
---
The "WEBSITE GUIDE" tab provides more detailed information
---
The website and all files available on it (mostly as searchable PDFs) are best viewed on wide screens.  Many of the volumes are designed in book format to accommodate opposing-page layouts. Wide screens and opposing-page layouts are, however, not mandatory for the use of these volumes.  File sizes and number of pages are noted on the download buttons.
Although some web pages and PDFs are provided in Spanish translation, the principal language of this website and its products is English.
---
PERIODICALLY CHECK OUT THE "NEW!" TAB!
---
photo credit National Park Service, Grand Canyon National Park